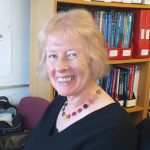 Karen Sigley – Director of Professional Courses
I have been teaching English since 2007, mostly in the UK, but also in Sudan and France. As well as teaching Professional, Business and General English, I teach Legal English to international lawyers and law students, and have experience in writing and marking international Legal English exams. Before becoming a teacher I started out as a tax adviser. I then worked for several years as a business analyst and software tester for a leading software company. I hold a first degree in Taxation and Revenue Law and a MSc in Fiscal Studies.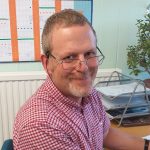 David Smith
I have been teaching Legal, General and Business English at CAE since 2000. I studied English and Law at university and trained as a Barrister. I have taught English in Italy and Greece. I am a specialist in contract law on the English for Lawyers courses in the Professional Centre, and am also Director of Legal English courses at CAE, which take place in January and July-September.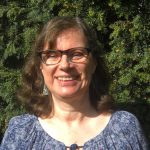 Jane Grant
I have been teaching English for nine years. I have taught in Japan and Egypt as well as in the UK, specialising in Professional and Business English. In addition to teaching, teacher training and Business English curriculum development,  I have worked in international marketing in Europe and Latin America. My first degree is in English, and I have a Master's Degree in Business Administration focusing on Marketing, Finance and Business Law.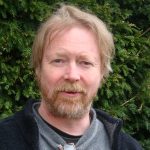 Paul Neale
I specialise in language for speaking skills and have taught English in Spain and Portugal as well as the UK. I work regularly in the CAE Professional Centre on the individual training element of the 5 plus 1 Combination Course. I am also a working artist, have produced pieces in many media and have exhibited my art in several European countries.