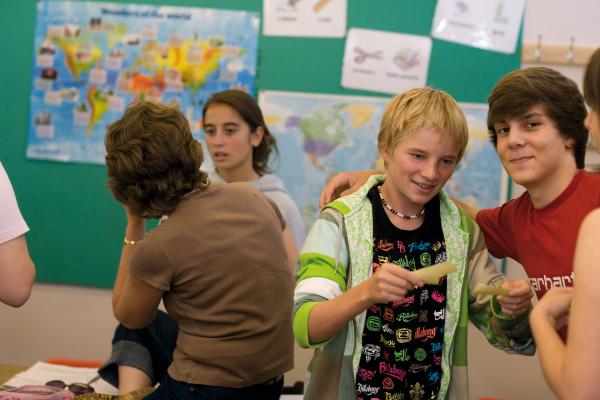 The Cambridge Academy of English was founded in 1975 and, since its opening, many thousands of people of all ages and from more than 75 different countries have studied at CAE.
At CAE you will find a friendly, caring and hard-working environment that is ideal for serious study. For us, each CAE student is special and different, with particular needs and objectives. We are small enough for every student to be important as an individual, but also big enough to provide a wide range of courses and levels. We feel that your time outside the classroom is as important as your work in class – that is why we have "England is our classroom" as our motto.
If you need further information, please contact us at CAE or contact our CAE agent in your country, who will be able to give you information particularly suited to your country and personal circumstances, normally including travel arrangements.
We look forward to welcoming you to The Cambridge Academy of English, CAE, as soon as possible.